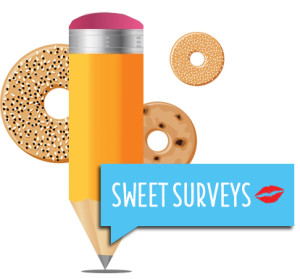 WE ARE ALWAYS WORKING ON NEW IDEAS, PRODUCTS AND GIVEAWAYS FOR YOU!
Our newest survey is listed below, don't miss out on the chance to be a  CRAZY BAGEL TASTER!
Creating new products that YOU want is important to us. We have received many requests to create a HEALTHIER bagel option. Now we need your help to make sure we create the healthiest bagel we can!
BECOME A CRAZY BAGEL TASTER:  Take the survey below and be entered to win a chance to taste test our newest flavor creation!
[contact-form-7 404 "Not Found"]