It's as easy as 1 - 2 - 3!
Step One
[AnythingPopup id="2"]
Keep bagel frozen until
ready to use.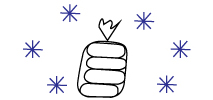 Take 1 frozen bagel and
microwave for 60 seconds.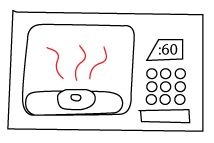 Your bagel should feel
soft when squeezed.
Don't have a microwave or
need to prep a bunch of bagels?
[AnythingPopup id="1"]
Step Two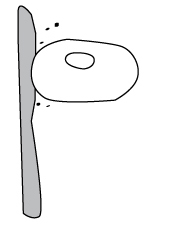 Slice your bagel in half.


If you like a soft chewy bagel,
stop here and enjoy!
But if you like a nice New York
style crust, continue to step 3!
Step Three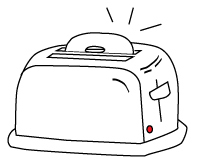 Toast to desired crispness
and enjoy your authentic bagel
recreated gluten-free!
NEED SOME RECIPE IDEAS
ON WHAT TO DO NEXT?
Check out our bagel recipes for some fun ways to use a Sweet Note Bagel!
click here